Moms and the strong women of this world are the best. So, on Mother's Day this year, let's give back to the badass feminist women who raised us right by gifting them with unique and special gifts that come straight from the heart.
You won't find the typical Hallmark greeting card on this list — but don't worry, because all moms adore a gift that inspires thought, promotes growth and shows them just how much we appreciate everything they do.
1. Empowered Women Empower Women travel mug
This travel coffee mug is a perfect fit for any super-mama who is constantly on the go. In addition to being lightweight and stainless steel, it's double-walled so it keeps drinks hot and cold. Plus, it's adorned with a killer feminist quote. Can you say must-have?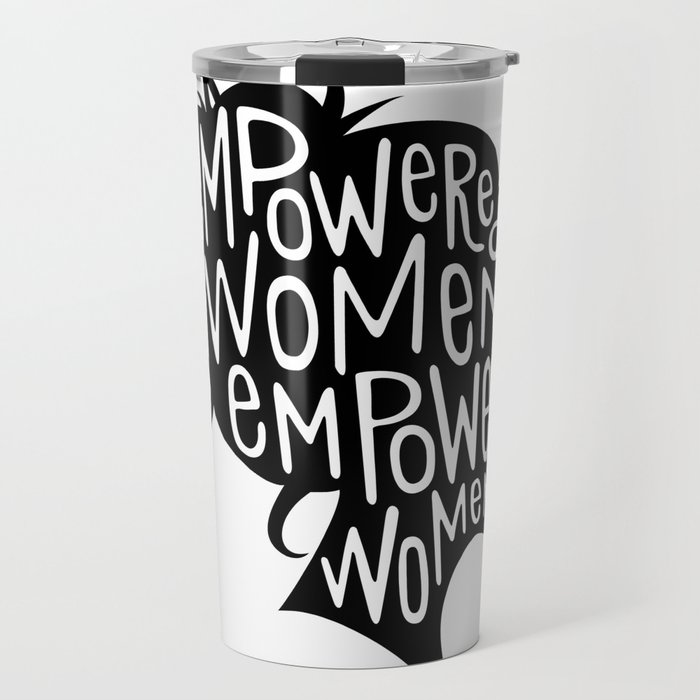 2. Feminist signature necklace
This gorgeous 14-karat gold necklace is something your mom will be proud to wear around her neck every day. It's sleek, stylish and shows her that you care. And jewelry is never a bad idea.
3. Suffragettes feminist fridge magnets set of 4
These magnets are the perfect way to make your mom's kitchen a little more feminist. The suffragettes were some tough chicks, and incorporating them into the home is a great reminder for modern-day women to carry on their legacy and fight for what's right. Because the future really is female!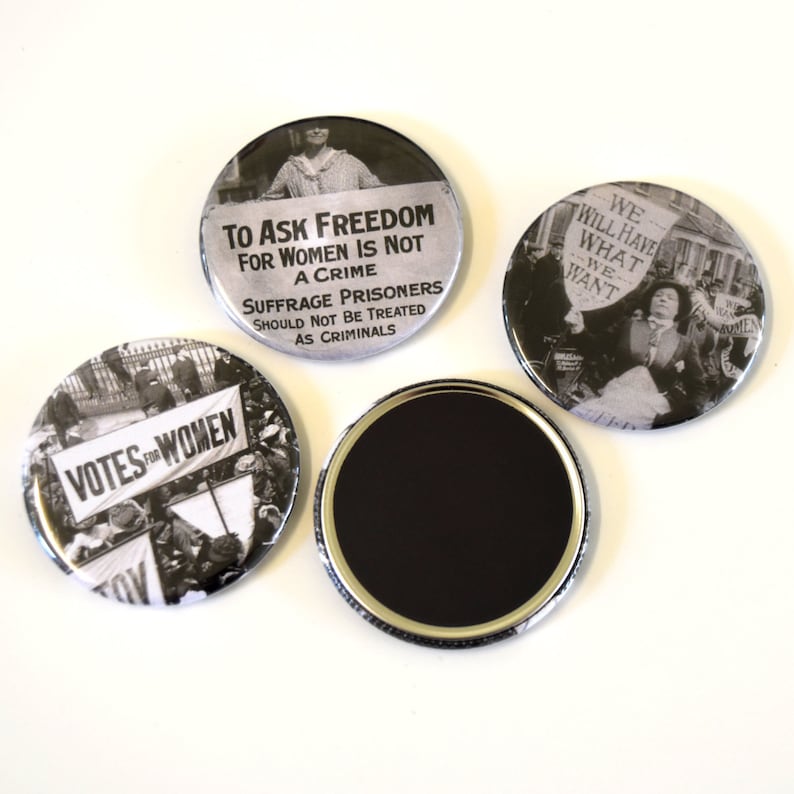 MORE: What moms actually want for Mother's Day (Hint: not flowers)
4. The Empowered Woman's Coloring Book: Inspiring Words for Inspiring Feminists
Coloring books aren't just for kids any more. This feminist-focused coloring book is the perfect de-stresser for your artsy mom's wine night in. Pair it with a pack of good colored pencils and let her enjoy herself. She'll have way too much fun.
5. Time Magazine subscription
Your feminist mama will be forever grateful for this thoughtful gift. Time Magazine covers everything, from science, to politics, to business, to the humanities — the list could go on forever. And after raising such intelligent and lovely children, this gift really shows that you get it.
6. Badass babes candles
These candles honor all the badass babes who came before us. There's Michelle Obama, Dolly, Tina and Amy, and even the women of the Supreme Court. Just like you and your mama, these candles definitely bring the heat and light the way to a better, more equal tomorrow.
7. Definition of feminist throw blanket
There are few things in the world better than cuddling up on the couch with a soft and fuzzy blanket. This one is made of Sherpa fleece and is guaranteed to keep your mama extra cozy. And her inner feminist will scream with joy when she sees "definition of feminist" written boldly across the front.
8. Feminism is my second favorite F-word T-shirt
Mom is sure to love one of the many cute feminist T-shirts out on the market. There's something so empowering about publicly showing your support for women's rights, reproductive rights and human rights. Be sure to buy a matching set so you can be a mother-daughter power duo at the next Women's March.
9. Anti-hate poster
This anti-hate poster is an amazing addition to any mom cave. She can frame it and hang it on the wall as a daily reminder that love and acceptance will always conquer hate.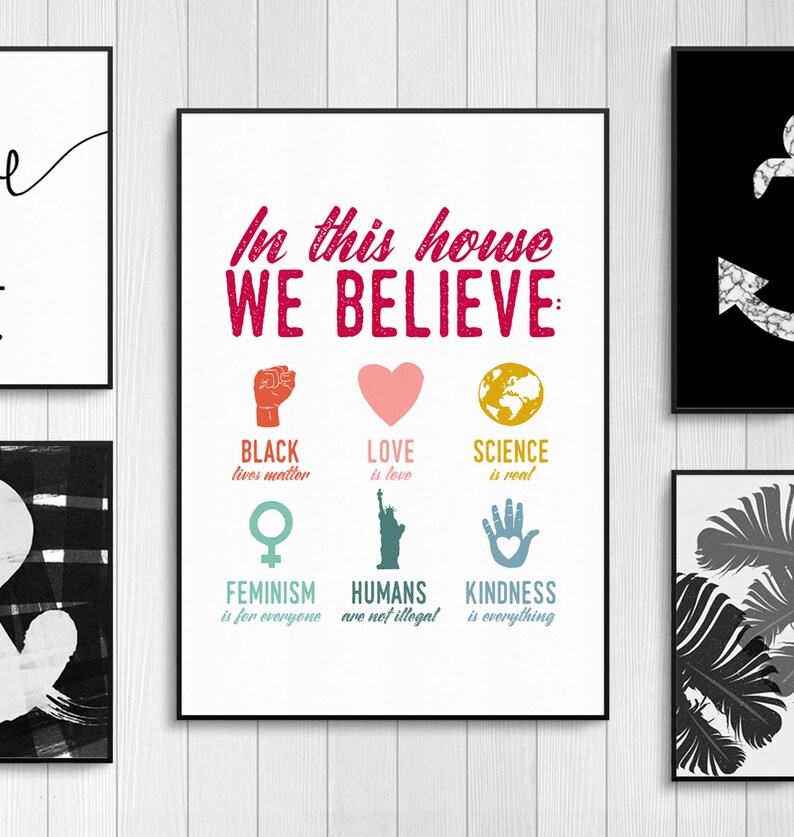 MORE: Coffee mugs that speak the truth about motherhood
10. Great Quotes from Great Women: Words from the Women Who Shaped the World
Each page of this book offers motivation and wisdom from some of the greatest and most timeless women leaders of history. You and your mama can bond over the role models who helped inspire you to be strong and confident. Because it's true — strong women raise strong women.